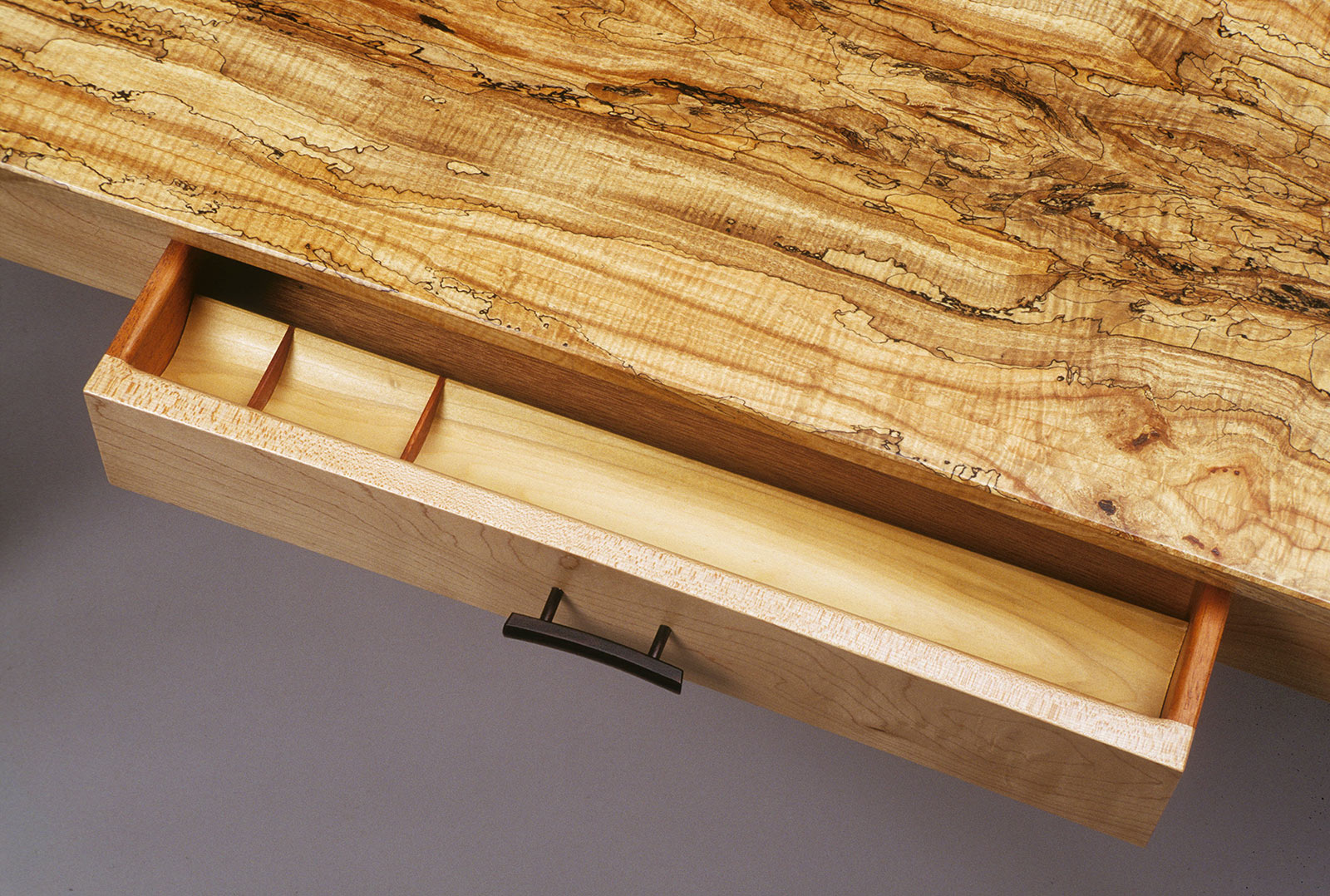 Classes and workshops at Ebanista are open to all races, genders, and ideas. One of our goals is to strongly encourage women, historically very underrepresented in this profession, to join us and bring a fresh perspective. Students must be at least 18 years of age, unless permission is given by the director on an individual basis. Classes are filled first come, first served.
Cost of each class is listed on the class page. All shop materials (finish, sandpaper, glues, and some woods) are included in the price. Additional materials, such as pieces of wood of the student's choosing , and special hardware,  are the responsibility of the student, unless noted as included in the price.
A student for all classes will be accepted as registered and a place held for them upon receipt of non-refundable funds paid electronically via the Ebanista Schoolwebsite, or a check, made out to "Ebanista School" for full cost. For other payment arrangements please contact Ebanista.
Participants in the workshops will be registered upon receipt of full payment.  We can also accept walk-ins to workshops, but only until workshop is full.  We recommend signing up early to avoid being placed on a waiting list.
If Ebanista needs to modify the class schedule for any reason, it may with all payments returned.  If the student decides to cancel, they may do so until two weeks prior to the start date. Up to that point the student can choose a refund minus $100 fee, or full tuition applied to a future class. Within two weeks of the start date the Ebanista School has no obligation to refund tuition, unless a replacement registration can be found subject to a $100 handling fee. After classes have begun, no refunds can be issued.
Ear protection and safety glasses are mandatory for all classes beginning on the first day. Mandatory means just that; Safety is of paramount importance!  Respectful comportment is expected at all times.
No smoking, alcohol or recreational drugs of any kind or at any time at Ebanista. It is too dangerous for the student, other students and instructors. If a student is deemed to be unable to take place in a class, they will be asked to leave.
There are several restaurants within 100 meters of the school or students may bring their own food, snacks, and drinks.